Last year (in 2019), I excitedly looked on as the elementary school four houses down from us built raised beds and planted a garden. Their students have been virtual learning since March 2020, and with each passing week I watched their spring garden grow more and more neglected, wild, and overgrown. In the winter of 2020, I finally gathered enough courage to call the principal to see if I could lend a hand, and he generously agreed to let me plant the raised beds with flowers and beautify their unused space. It took me three days to transform the tangled jungle of tomatoes, amend the soil, and plant all the beds with spring flowers. Here's how I did it!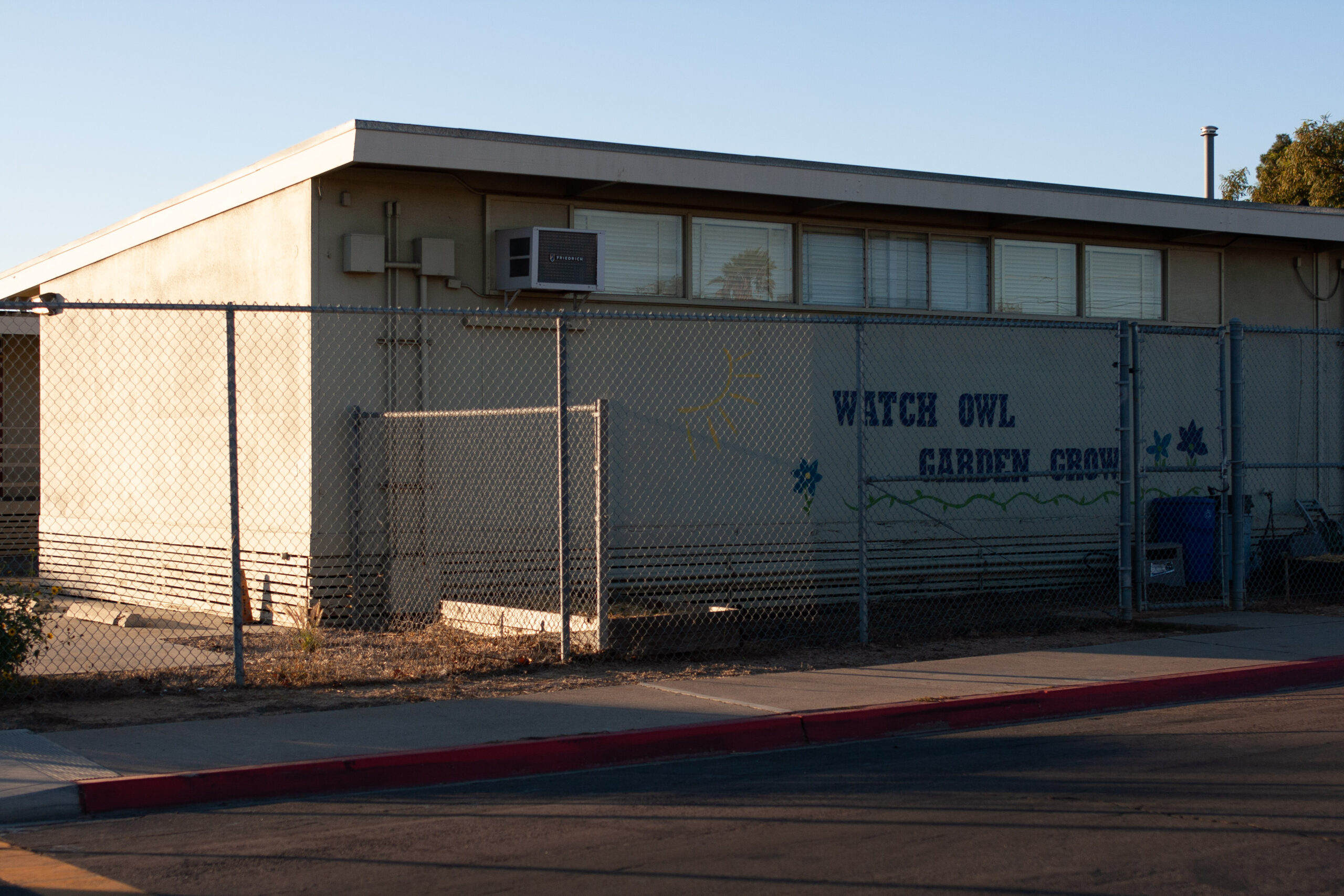 Day One
Removed existing plants by cutting them down as close to the ground (or just below) as possible.  This way the integrity of the soil was not compromised and the roots are left to rot in the ground and feed the soil.  This method makes clearing beds quite quick and easy!  If a root ball is in the way while planting, I just pull it or plant around it.
Applied aerated compost tea to all beds as a soil drench.
Watered deeply.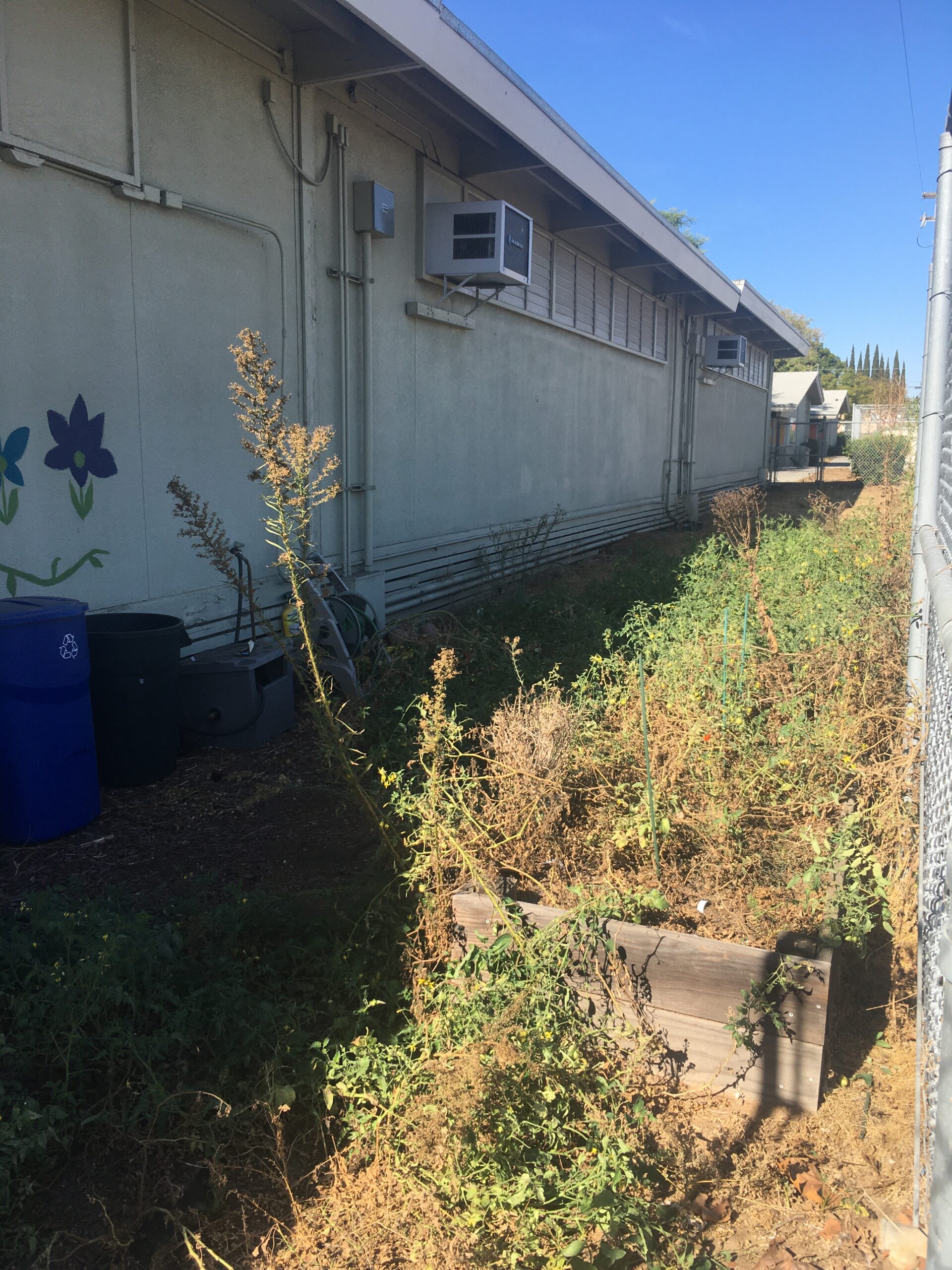 Day Two
Applied approx. 1/2 inch of composted horse manure free of herbicides to all the beds.
Forked the beds (never turning over the soil) to help with soil compaction.
Watered deeply.
Day Three
Applied approx. 1-2 inches of compost to all the beds.
Watered deeply
Planted all beds with transplants–making sure the roots made good contact with soil not just the compost and manure.
Mulched with hay.
Watered deeply.
It's been two weeks and all of my transplants are alive and perky with good coloring.  I just gave them another drink of compost tea today, which will both feed the plants and improve the soil biology.  I can't wait for this school garden to be blooming once again!